What is EVAC24 SECURE?
South Africa has over 9 000 security companies and EVAC24 SECURE's goal is to partner with these forces as a neutral player to address crime.
Crime stats in South African have proven that you are three times more likely than ever before to be attacked or to be a victim of crime. Security companies are not positioned with current technology to address this issue.
EVAC24 SECURE believes that with new mobile technology we can play a part in relieving communities of the crime terror.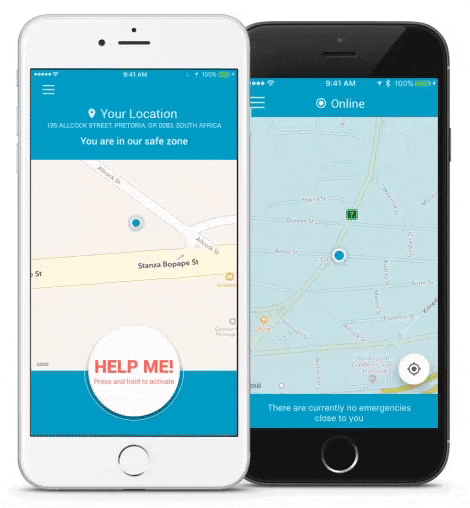 Summary:
EVAC24 SECURE is a peer to peer mobile panic button that can be activated anywhere, and at anytime. EVAC24 SECURE is not linked to a specific security organisation but to many.
---
Audience:
Everyone who wants access to a quick & efficient medical evacuation service
Inception Date:
Jan 01, 2013
Website:
Cover for:
Individuals and Families (both spouses and up to 3 children)